NIL Coaching to Help Student-Athletes Develop Essential Life Skills
As a coach or athletic administrator, you have a unique opportunity – as well as a responsibility – to help your student-athletes develop the skills and knowledge they need to succeed in all areas of life, not just on the field.
We've condensed hundreds of hours of life skills content from some of the leading NIL and business thought leaders in the country to form the basis of our coaching program. Our support is scheduled around the lives of student-athletes, so they can prioritize their academic and athletic efforts, while improving their skills off the field.
By fostering an environment of trust, respect, and support, you can create a culture that values the whole person, not just their athletic abilities.
Gib Versfeld
Johns Hopkins University
Jillian Archer
St. John's University
Mia Ewell
Morgan State University
With the new NIL laws, it's essential for coaches and administrators to take a proactive approach to NIL education and support for their student-athletes.
By providing educational resources, you can help your student-athletes build financial literacy, marketing, and entrepreneurial skills that will serve them well beyond their athletic careers.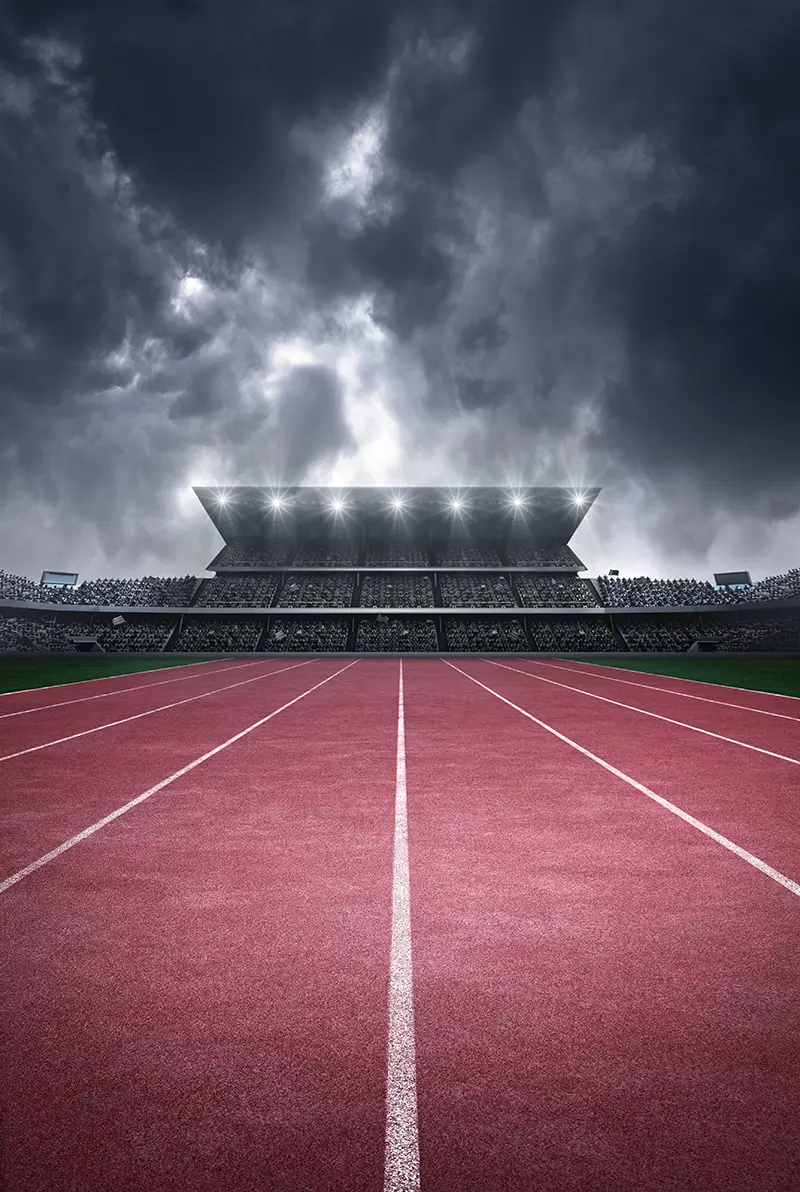 Discover your path to success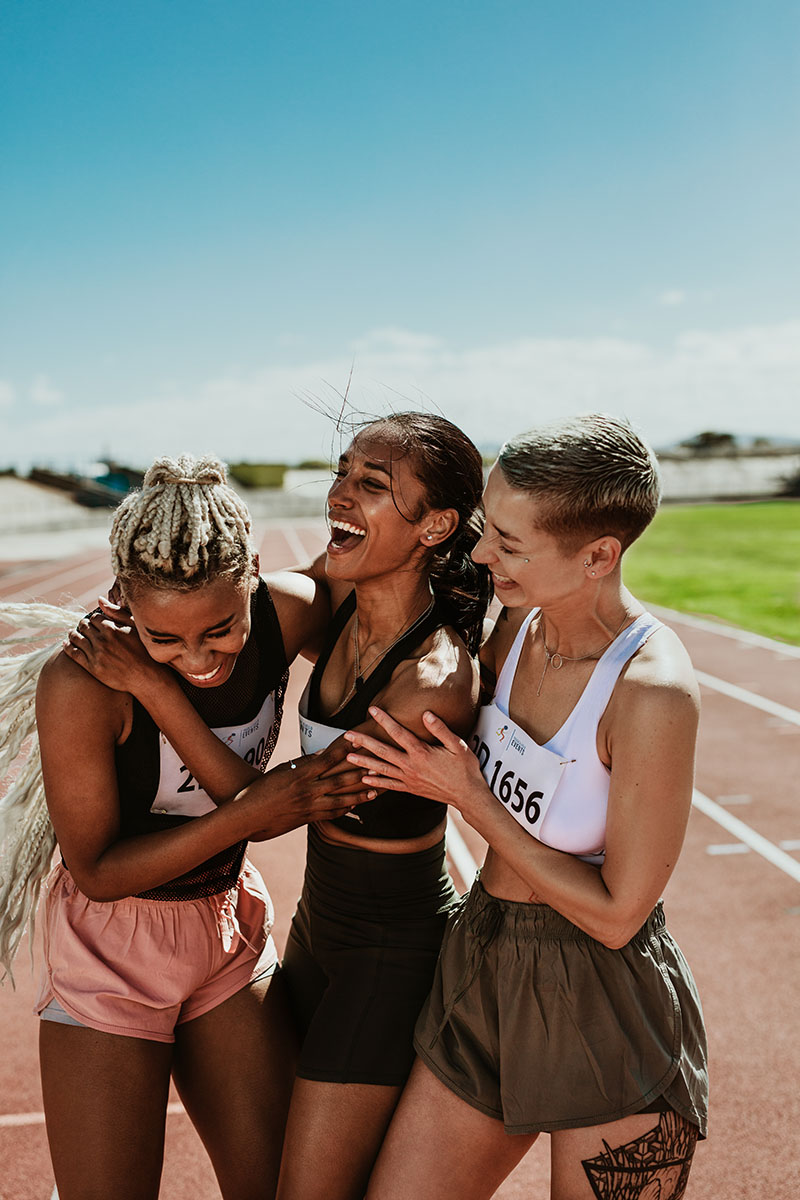 As their coach or administrator, this is your opportunity to invest in your student-athletes and pave the way to a brighter future for them and their families.
Invest in your players' success and get in touch with us today to find out how we can help.