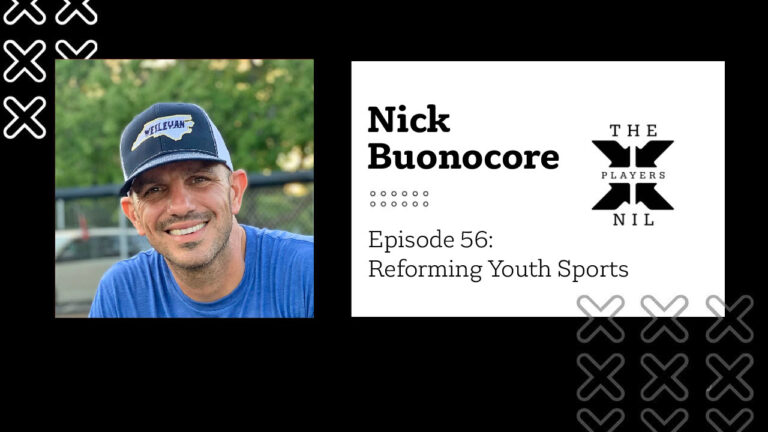 https://youtu.be/NXDrMIJX3yI Reforming Youth Sports Nick Buonocore Founder, The Reformed Sports...
Read More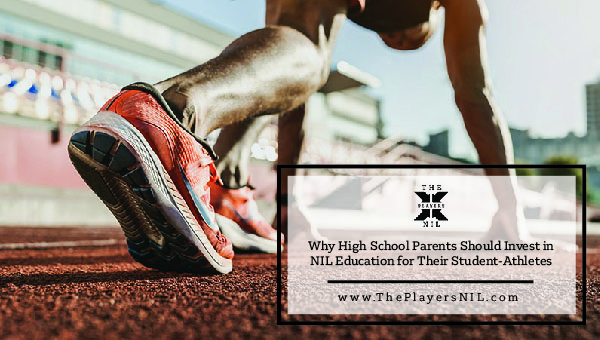 ?? Invest in NIL Education for High School Parents...
Read More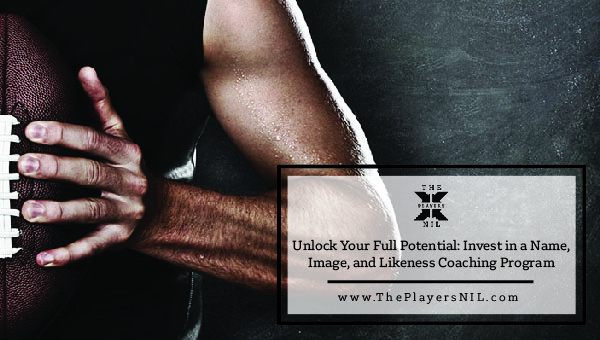 Unlock Your Full Potential: Invest in a Name, Image,...
Read More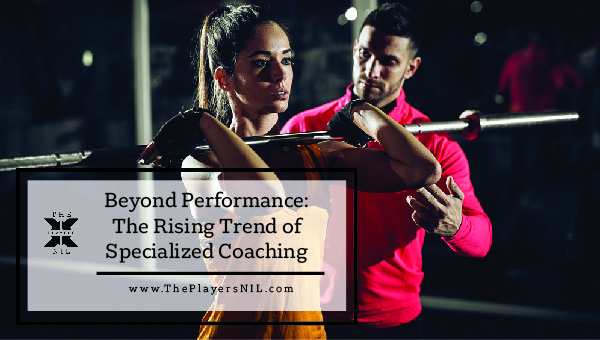 Beyond Performance: The Rising Trend of Specialized Coaching for Athletes...
Read More
Are you caught up on our podcast?
Don't miss out on our past episodes!
What's Happening on Facebook