Top 5 NIL Lessons of 2022
What a year it has been for NIL!
We're had so much fun working with student-athletes to build up their skill sets and prepare them for life after college.
Along the way, we've learned quite a bit ourselves. That's why we want to share these lessons with you.
Here are our Top 5 NIL Lessons from 2022: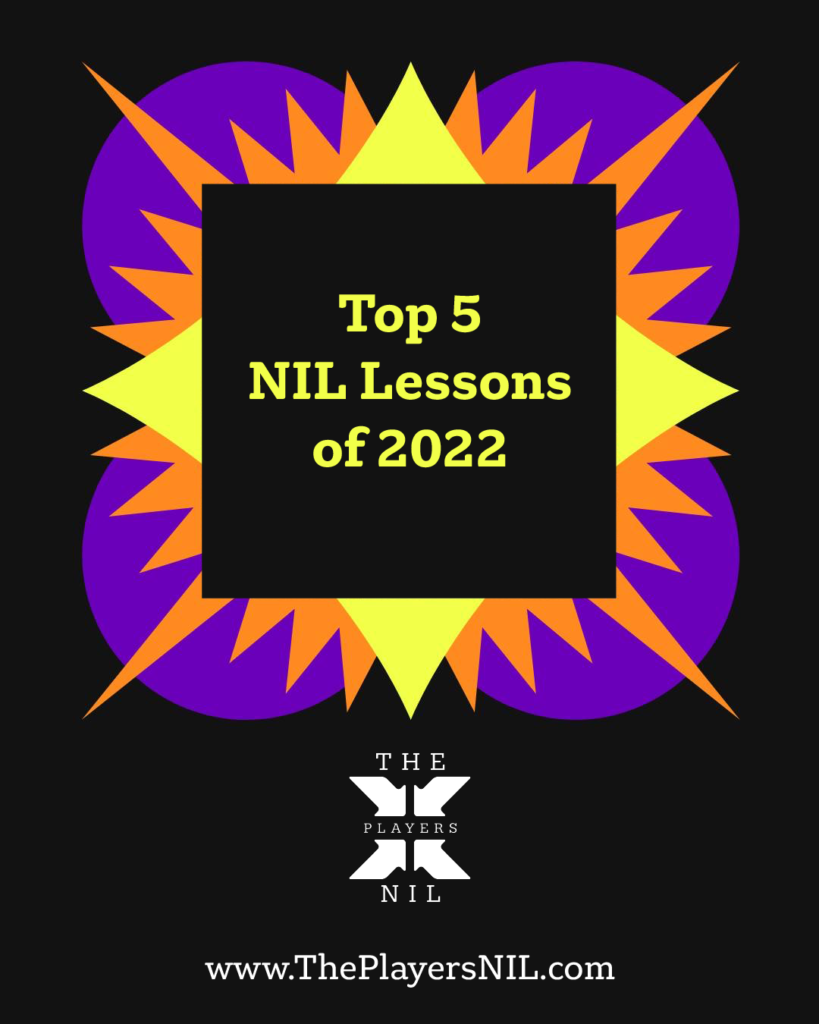 1. NIL is for Everyone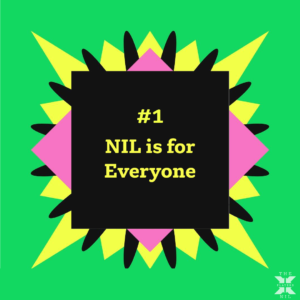 You don't have to play football or basketball at a Power 5 conference school to receive a brand deal. Our NIL Storytellers class includes student-athletes from D-I through D-III, HBCU representatives, and a high school athlete.
Rayquan Smith – the King of NIL – is an incredible role model for athletes at smaller schools looking to get started in NIL.
Grayson Jons, a goalkeeper for the D-III McDaniel College women's soccer team, is just beginning her journey in NIL. She provides value by being a top content creator, a highly sought-after skill that brands look for when partnering with athletes.
This brings us to lesson #2…
2. Put Yourself Out There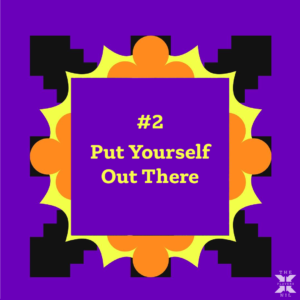 You have to put yourself out there!
Don't be afraid to get involved and post content that brings you joy or that you find interesting. Your audience will appreciate getting to know you better, and brands will begin to pay attention when you decide to show off who you are and what you stand for.
Authenticity is key here – when you post about things that genuinely interest you and matter to you, it will help you align with brands who share the same values.
3. Tell Your Story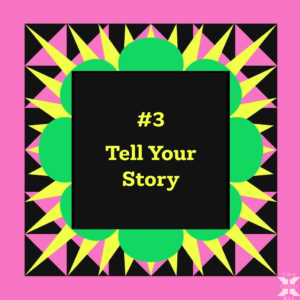 This goes back to our mantra: every student-athlete has a story to tell. Use whatever channels and platforms you are most comfortable with and share your point of view.
Johns Hopkins men's lacrosse goalie, Gib Versfeld, is building a brand that caters to young goalies who want to improve their game. He offers insight and tips from the mind of someone who's been there before.
4. Develop Life Skills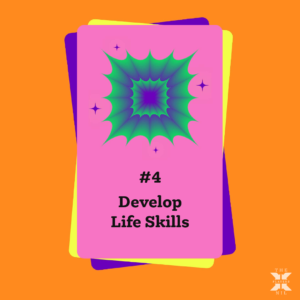 As Pillar 1 Leader, Dave Meluni, mentions in our Five Pillar Course: NIL is not just a 4-year thing; it's a 40-year thing. Pursuing professional development will pay dividends as you prepare for life after college.
5. Flex the Entrepreneurial Muscle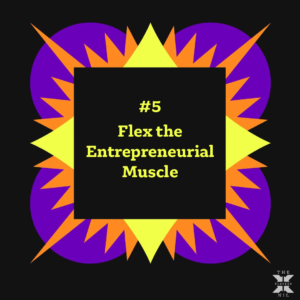 Transfer the skills and mindset earned over the course of your athletic career into developing your potential off the court.
Harness the following you've created on social media to engage with brands or initiatives that align with your values.
There you have it! Our Top 5 NIL Lessons of 2022.
Be sure to share these tips with any student-athletes you know that are interested in NIL deals and building their personal brand.