Unlock Your Child's Potential with Online Coaching
Tap into a game plan customized to your child's needs for learning & earning in the NIL era
Ready to help your student-athlete take charge of their future? Building a personal brand online is the way to go!
Our coaching philosophy is rooted in hundreds of hours of life skills content from leading NIL and business thought leaders – providing students with ongoing support and actionable insights that can be applied in no time. Don't let your child miss out on developing valuable skills for life after college.
Gib Versfeld
Johns Hopkins University
Jillian Archer
St. John's University
Mia Ewell
Morgan State University
Transform goals into reality with our personalized game plans.
Discover our tailored options and help your child take the next step towards NIL success today.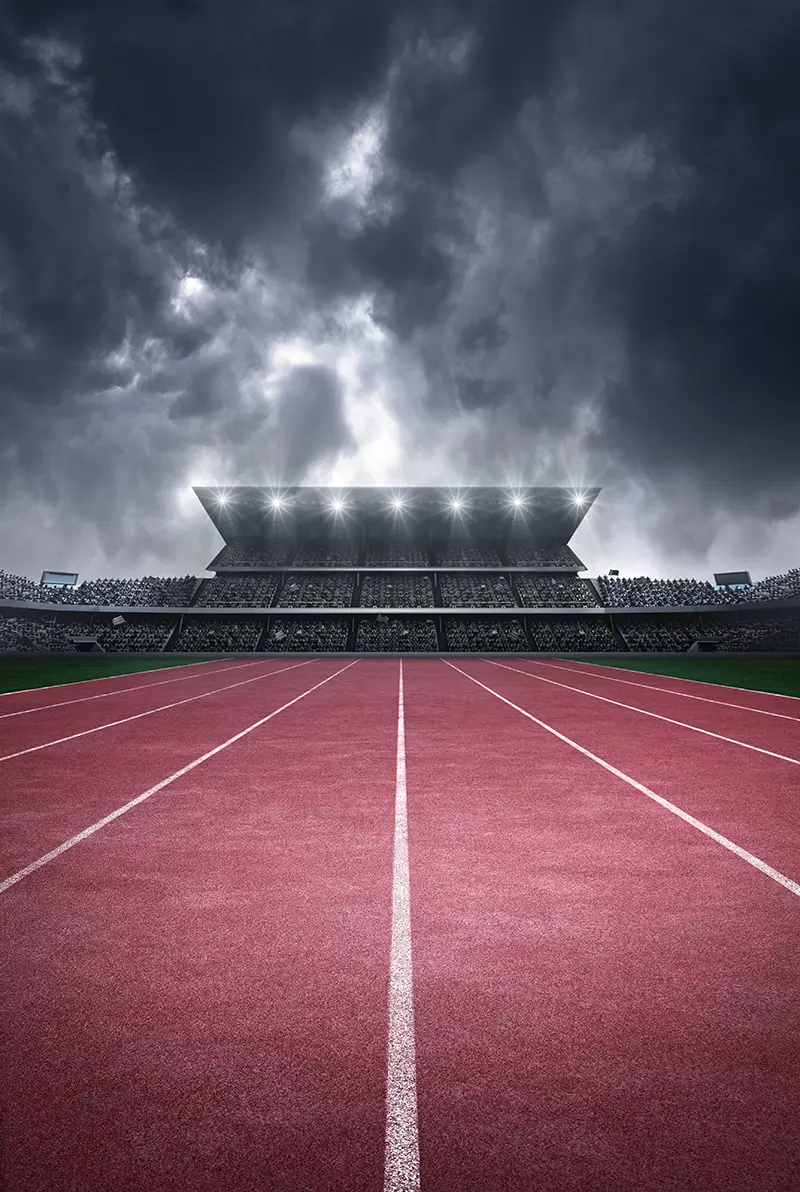 Discover your child's path to success
Lifetime access to NIL and life skills educational library
Support via text, email, or phone
Brand building guidance
Monthly check-in calls
Assigned NIL success coach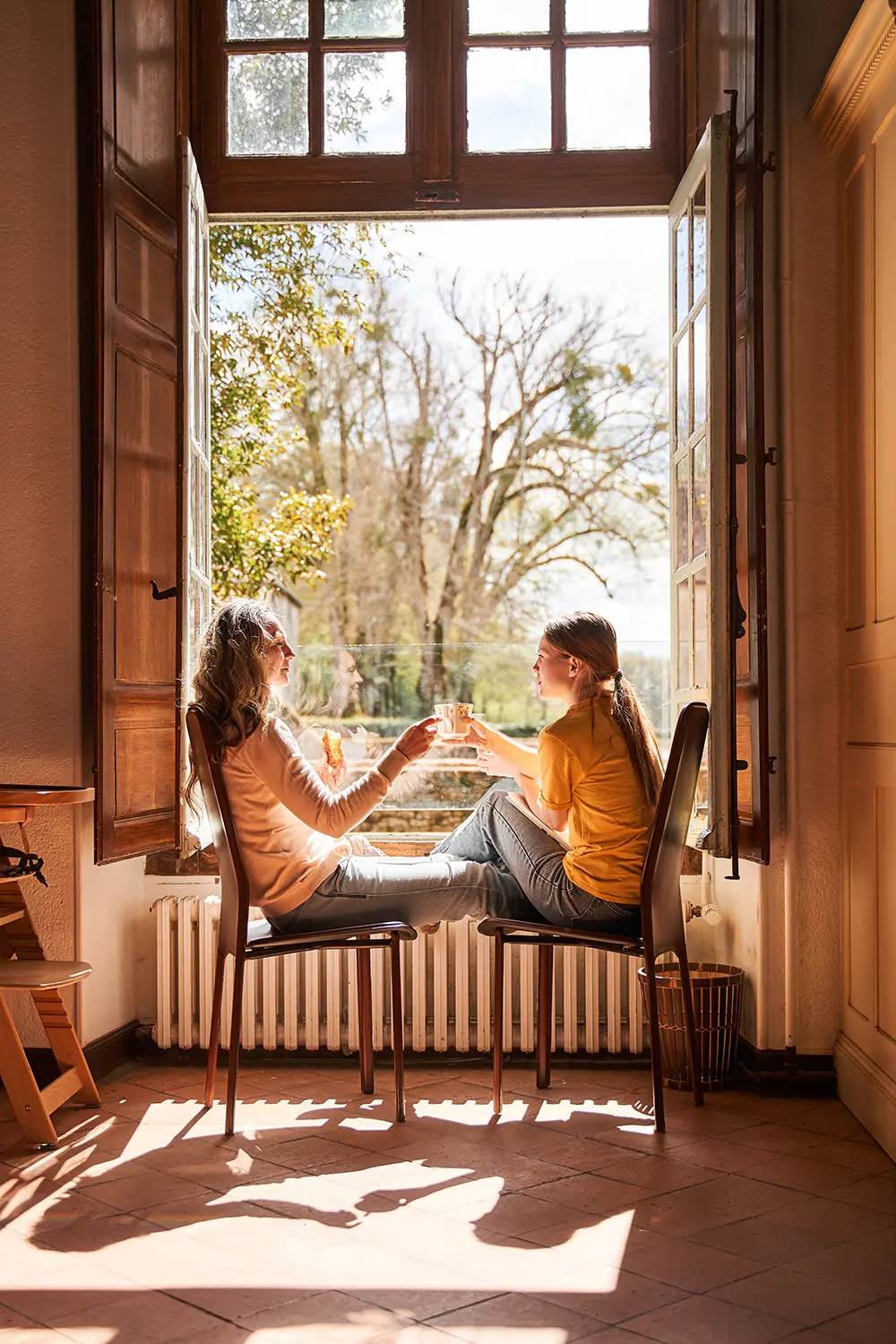 This is your opportunity to invest in your child and pave the way for a brighter future.
Unlock your child's potential and allow them to embark on an exciting journey of self-discovery and achievement!